Alyssa Goldwater is a CEO, wife, mom and the creative mastermind behind the lifestyle brand, A Glass of Goldwater Merging motherhood with humor, A Glass of Goldwater has become a community and support network of over 30,000 women across the world. Alyssa has created a world where creativity is queen and a glass ceiling does not exist.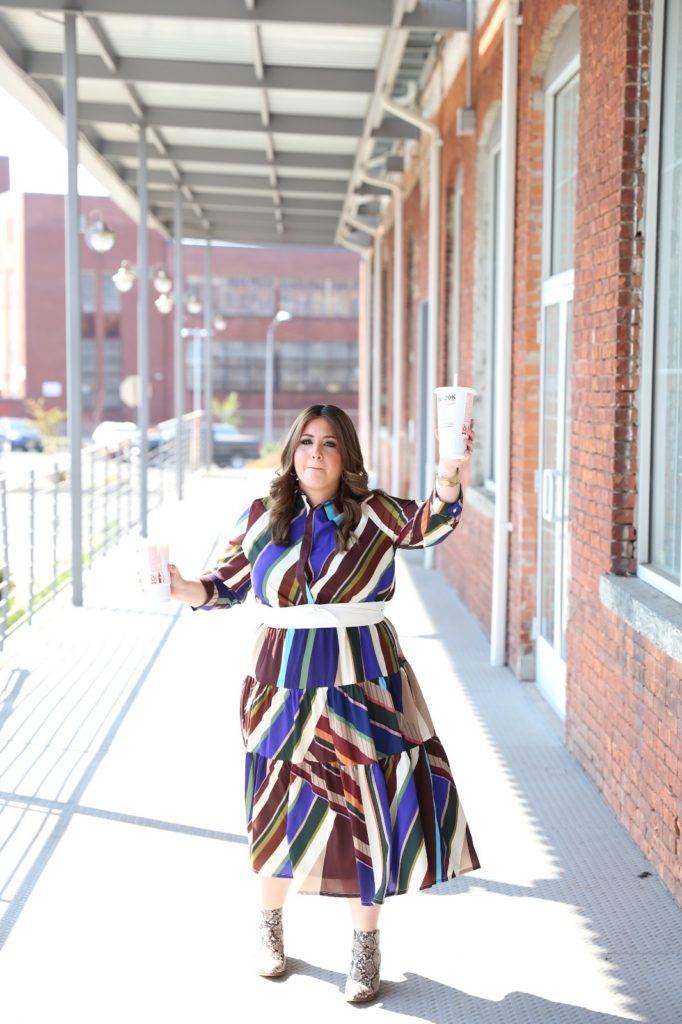 Alyssa has taken her social media expertise to launch AG Creative Consulting, a boutique, digital marketing and brand strategy agency. AG Creative Consulting has the passion, creative savvy, and noteworthy track record to help brands get noticed and take their businesses to the next level.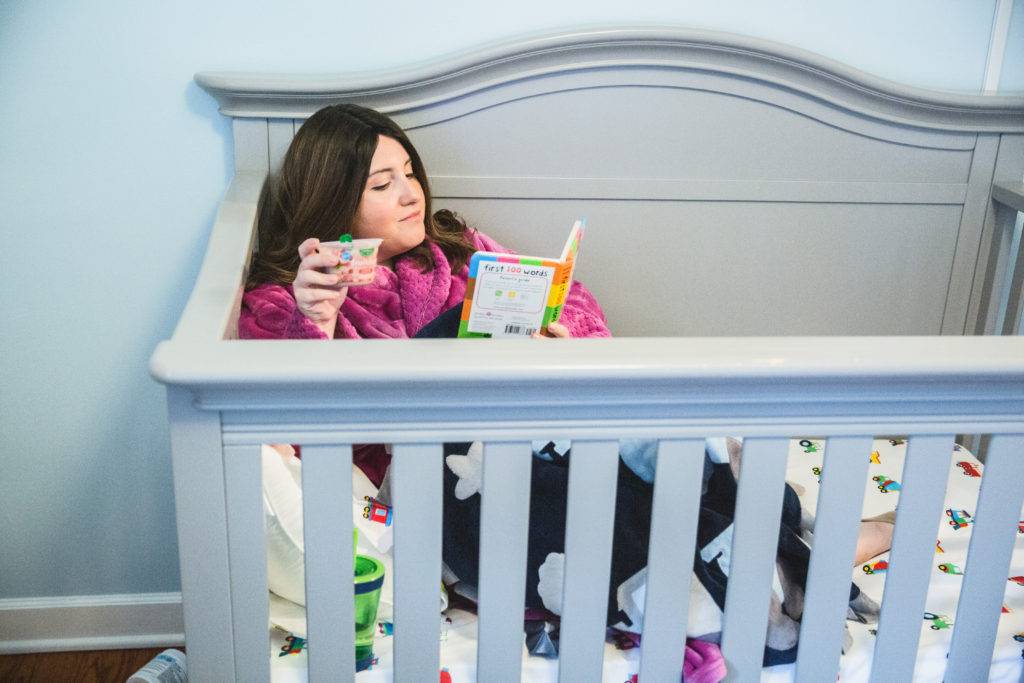 When I became a mom the first time, and then the second (12 months later), I often felt alone — like I was the only one who was struggling. When I started talking to other moms, I realized that we were all in the same boat, but no one was talking about it! That's where the idea for my Third Baby (A Glass of Goldwater) came to be. I hope to help other mamas, like me, who are surviving (and thriving) in the wild world of motherhood. I don't want any mama to feel alone or that they are the "only one".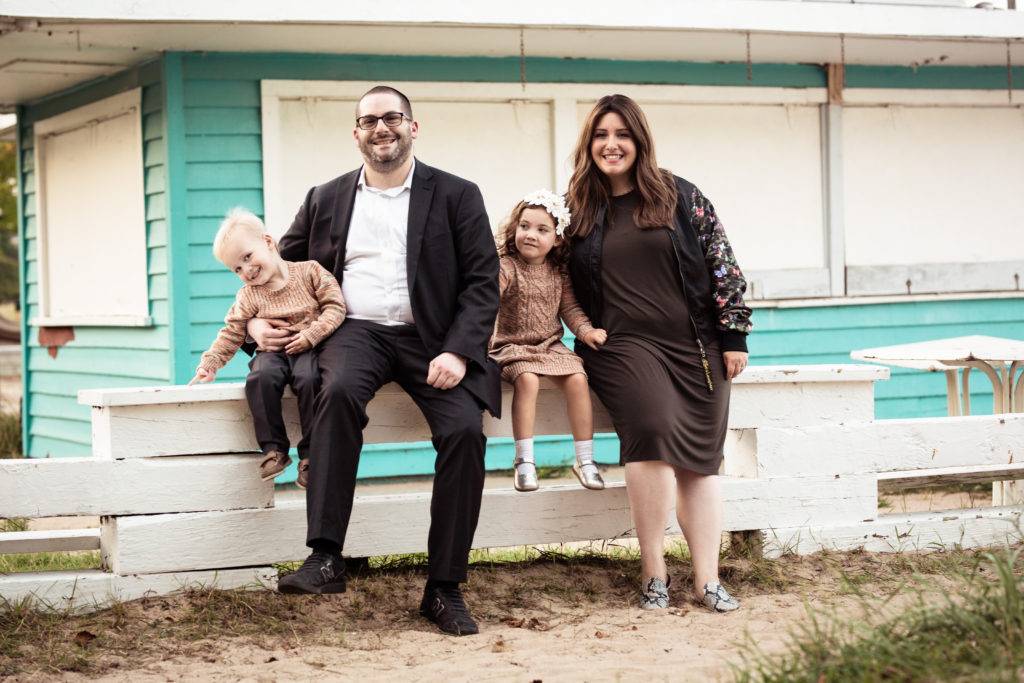 A bit about me: I love my family first, Amazon Prime second and Target is a close third. I'm also a huge advocate for self care and breaking the stigmas about mental health. Through a sense of humor, sarcasm and the grace of G-d, I like to keep it very real over here. What you see is what you get — no LuluLemon (their largest size doesn't fit me) or green juice (because they're just NASTY) from this mama.
I'm so happy to have you all here with me, and I can't wait to tackle this #momming thing with you all — one tantrum at a time.
CONTACT:
If you're interested in working with me or you just want to say hi, please contact me at: alyssa@aglassofgoldwater.com.