Well, here we are friends. It's December 31st 2019, and I think it's about time I start gearing up for the next decade. But before I can move forward, I'd be remiss if I didn't reflect on what a truly remarkable year this has been. I think both personally and professionally, this was a year to remember, and this community has been a large part of that for me. So while some of these are incredibly personal, I think it's only fair if I share it with all of you.
Let's Review:
January 2019:
We celebrated Miri and Azi's 3rd and 2nd birthdays (respectively) at the Kohl Children's Museum! That was a BIG, fun birthday bash, that I don't plan to put on again until Miri's Bat Mitzvah.
I also electively started going to weekly therapy sessions again.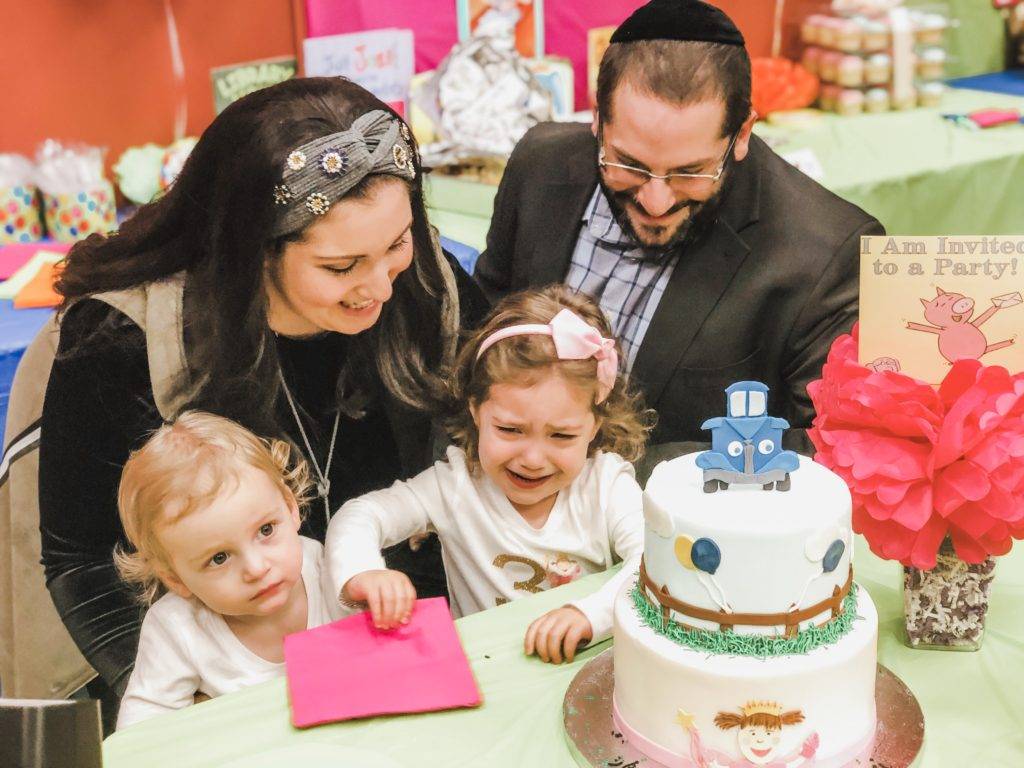 February 2019:
I took a personal journey to Israel, all by myself. That's right, I left my husband and kiddos on the home front, and went on a trip to rediscover my spiritual purpose.
This was a monumental trip, both personally and professionally. I was in dire need of a spiritual reset, and I think the boost I gained from this trip set the tone for the entire rest of the year.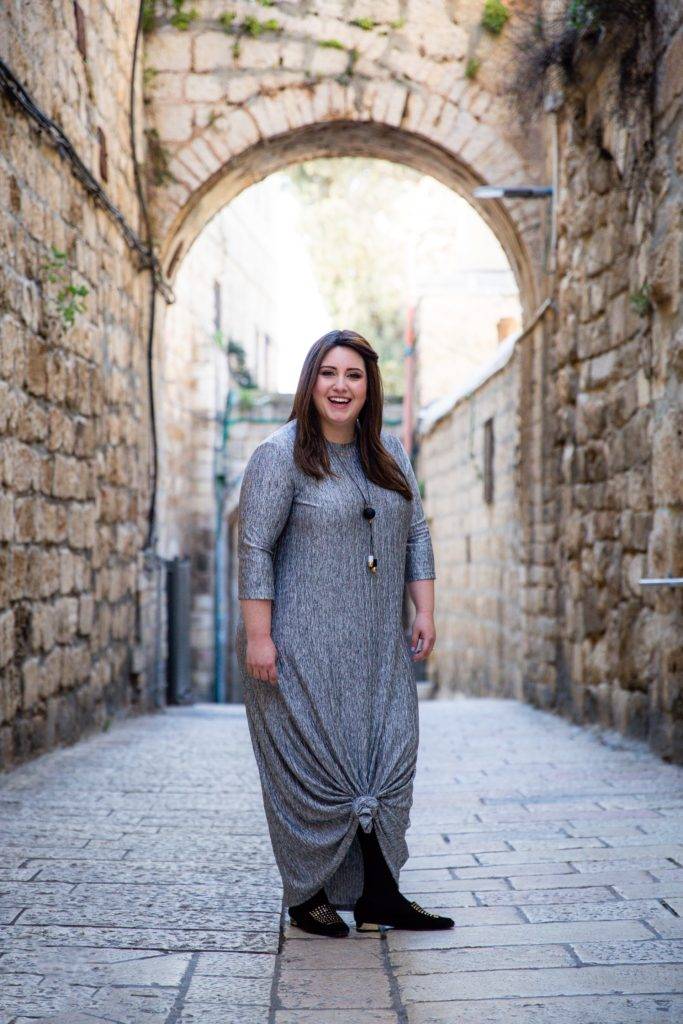 March 2019:
Adam and I celebrated our 4th wedding anniversary. Into the 5th year we go!
A Glass of Goldwater was "officially" born as an LLC. We're doing this!
Oh, and Andrea and I went on The Jam Morning Show (yes, the TV!) to talk about Spring Break Hacks for moms. I never thought I'd be on TV! What an experience!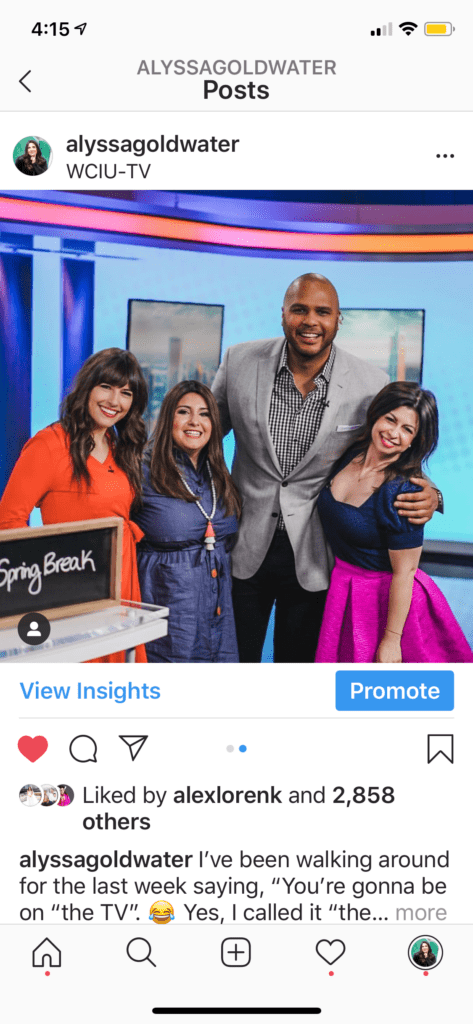 April 2019:
I turned 28 years old. It was the first year in my 20's that I sort of started to feel "older".
May 2019:
I attended the JWE Conference in Brooklyn, NY. I met loads of fellow Jewish Women Entrepreneurs, and I really contribute some of my business growth this year to relationships created at the conference.
The Werk Wives were born. My gal Andrea Rappaport and I started our podcast, The Werk Wives. And we've been going ever since. I hope to have EXCEPTIONAL news for you in 2020. Here's praying!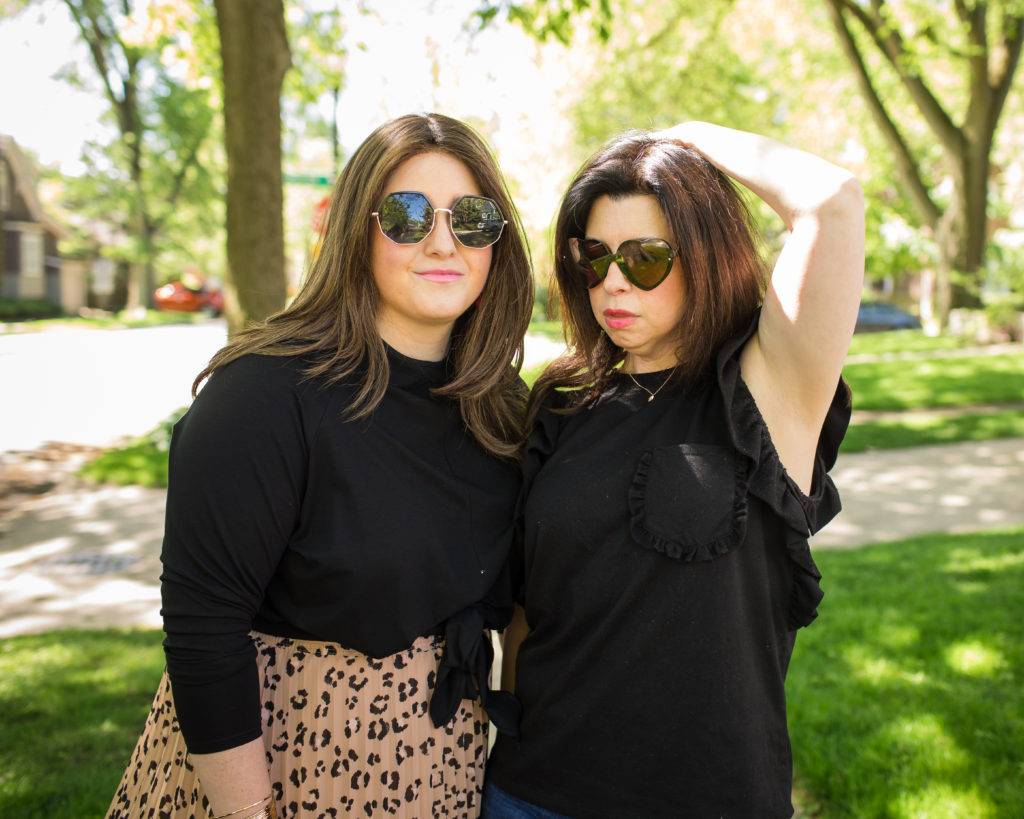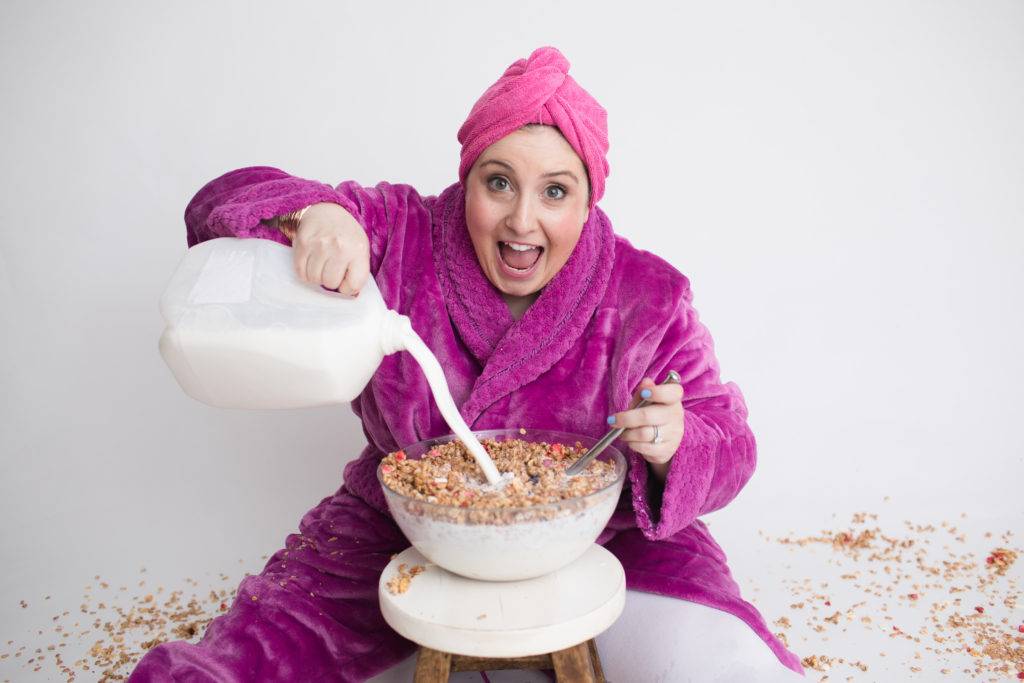 June 2019:
Azi started camp, and I was an "empty-nester" for the first time in 3 years. My mornings were quiet again, and the amount of work I was able to do again was INSANE.
July 2019:
I officially gave notice to leave my full-time job so I could start working at A Glass of Goldwater full time. AG Creative Consulting was formed. This had been almost a year in the making, and you can read more about my journey to quit my full time job in this post.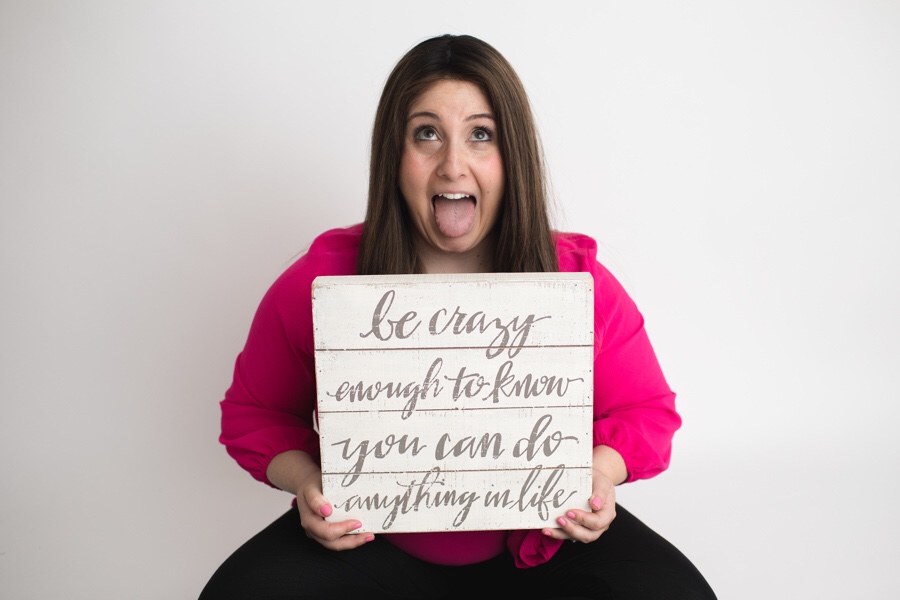 August 2019:
I went on my first client consulting business trip! It was an awesome and excellent learning experience for how I now conduct my business. I won't lie, it felt pretty baller to be flown out to a conference as the expert in my field.
I created the ABC's of Instagram Mini-Course for a presentation on this trip. Watch out 2020, completing this course and launching it is one of my big goals!
AG Creative Consulting also had the complete honor of designing the graphic for the Real Love Real Loss movement, headed by Elizabeth Savetsky. It was such an honor to work with a group of incredible women to help bring light, hope and support to thousands of women, worldwide.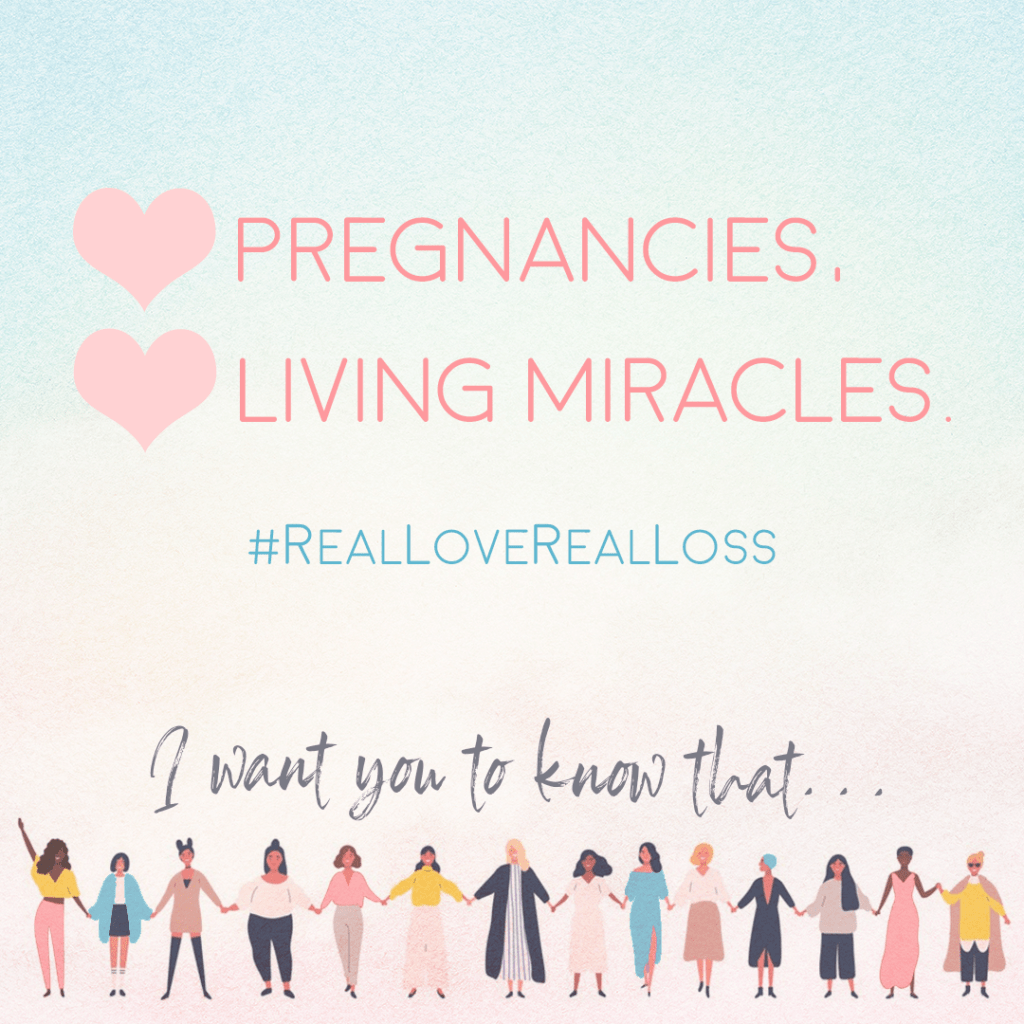 September 2019:
I flew out and spoke at the JWE Social Media Summit in Passaic, NJ. My session was PACKED and standing room only. Again, I gave a presentation on Social Tips and Tricks: Best Practices to Grow Your Business. Again, stay tuned, folks!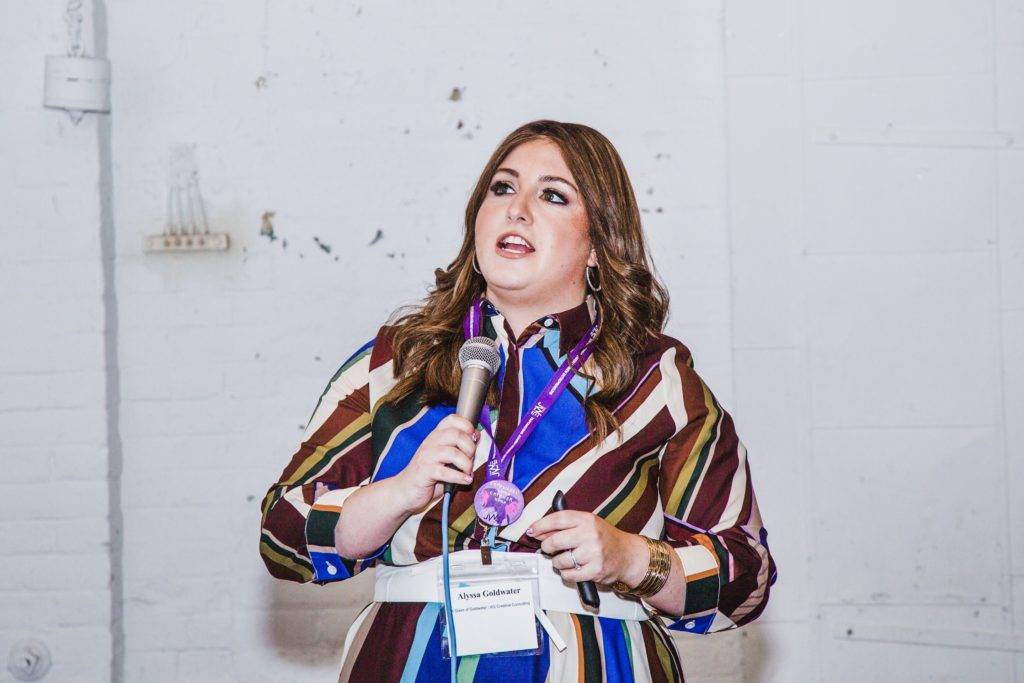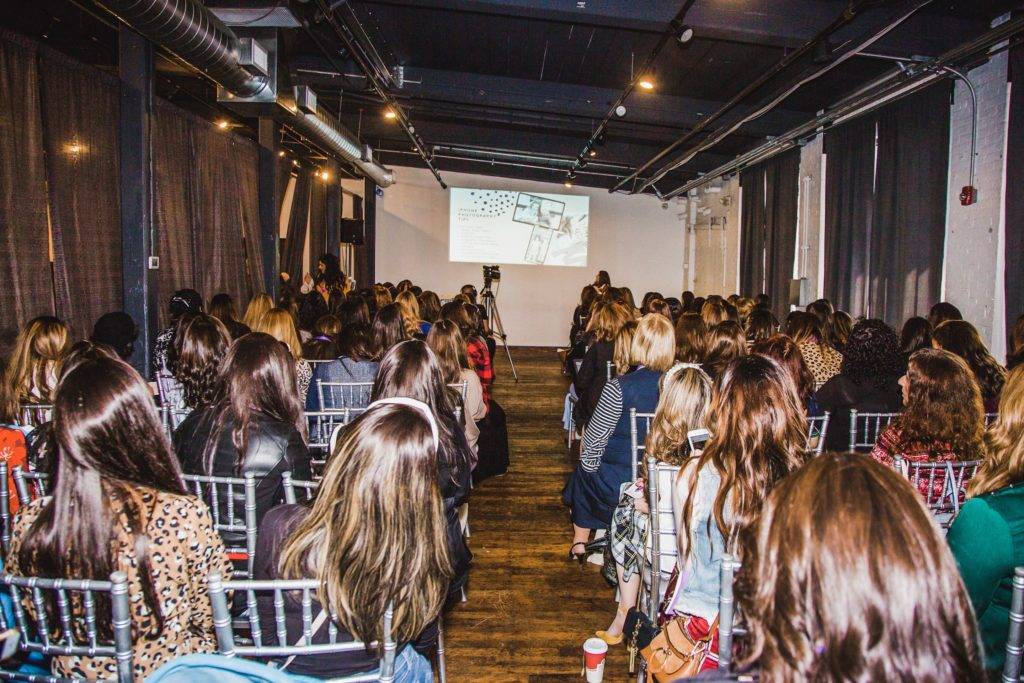 The JWE Social Media Summit was absolutely instrumental as I was just a couple of months in to running and growing my own business. I was so proud of myself for having the highest ranked session at the conference, and for getting the amazing feedback that I did. I was feeling pretty good before, but this conference gave me the confidence boost that I really needed to level up my business.
Then, I came home and finally made my "little office in my dining room" a reality. It is my absolute happiest place, and I couldn't love it more.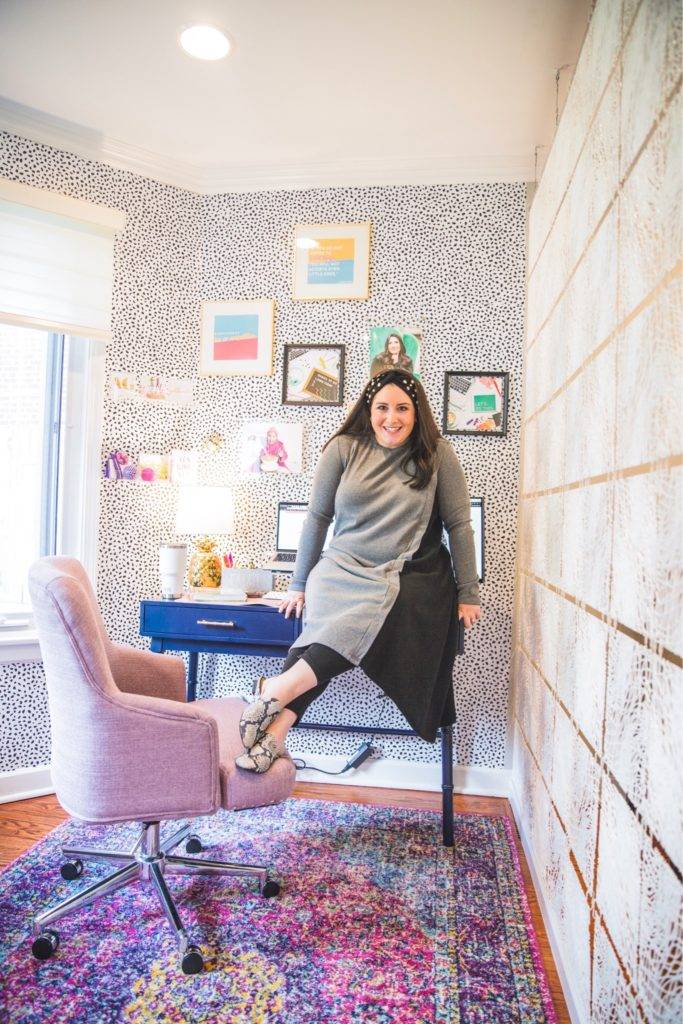 Azi got potty trained, so I no longer have any kiddos in diapers. We also peed on a lot of parking lots and front lawns. I'm cool with that.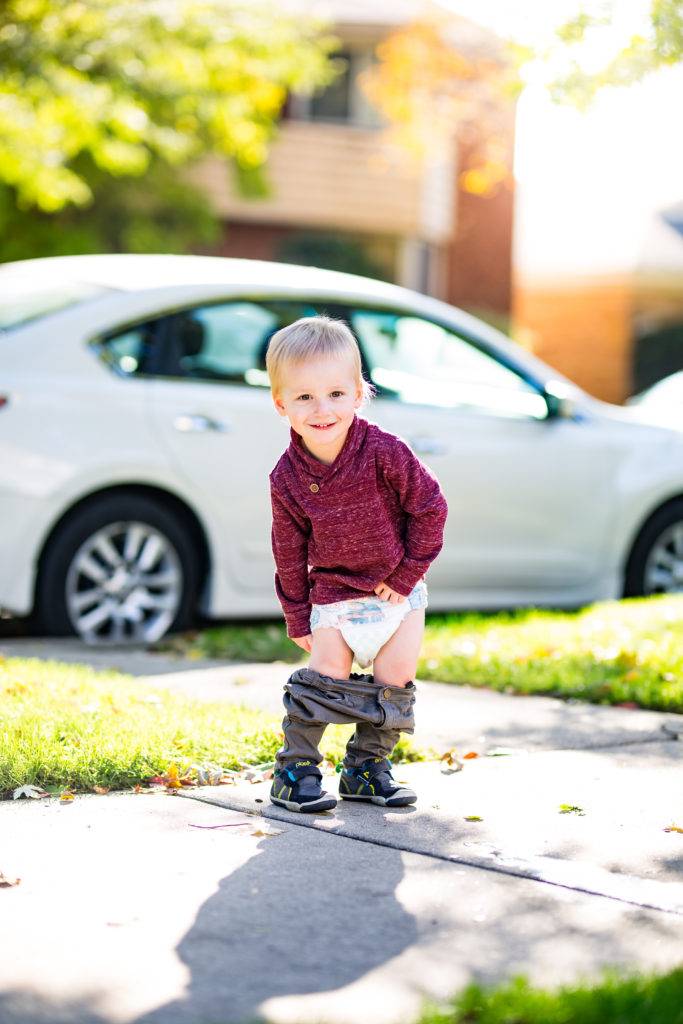 October 2019: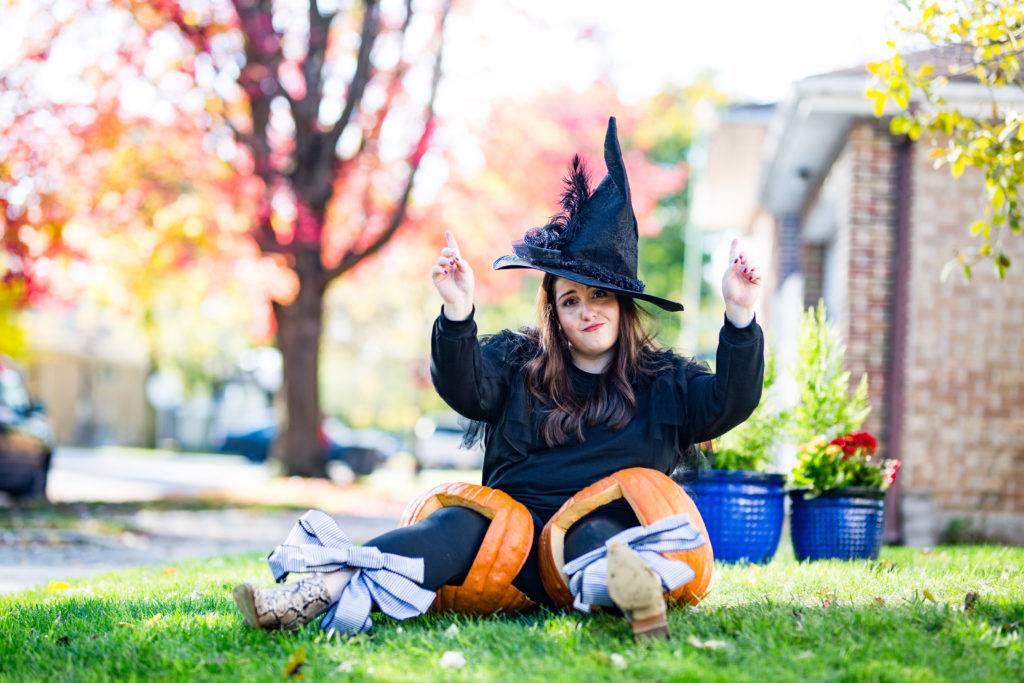 November 2019:
For the 2nd year in a row, I attended Kosherfest, but with a completely different air about me than before. In the span of a year, the growth in my business had almost doubled, and I was now known in a space where, just the previous year, I had been trying to break out into.
I also saw an accountant for both my personal and business books for the first time. If I had only realized how important it is, I would have gone much sooner. But know, that the first year is the hardest, especially as far as paying taxes goes. So the sooner you start a business and get to an account to help you, the better!
As I mentioned earlier, many of these are personal achievements that I am writing down for myself, but I wanted to share with you for a couple of reasons. 1) You're my community, and I think my growth is also yours. So let's share together. And 2) I know there are other small business owners out there, and I think it's helpful to see someone else's process.
We also partnered with Organic Valley on an amazing ambassadorship. I hope to continue it in 2020. The shoot we did for them was one of the most epic milk baths of all time.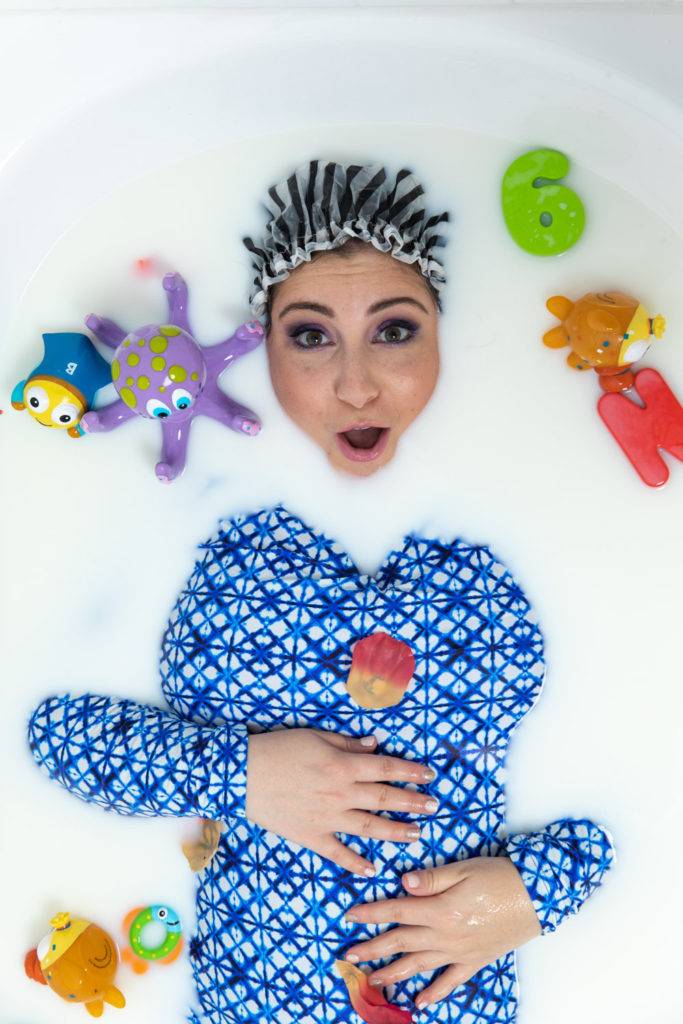 December 2019:
We were featured in Chicago Parent Magazine!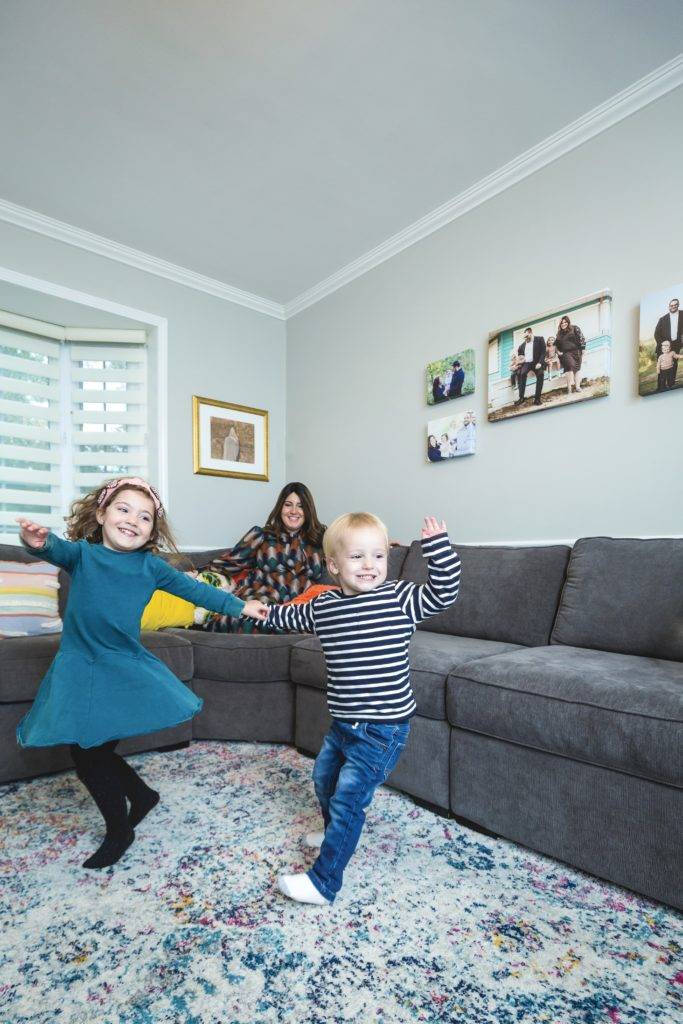 And I learned how to Tik Tok. It might be my favorite platform yet, but for some reason I haven't gone viral. LOL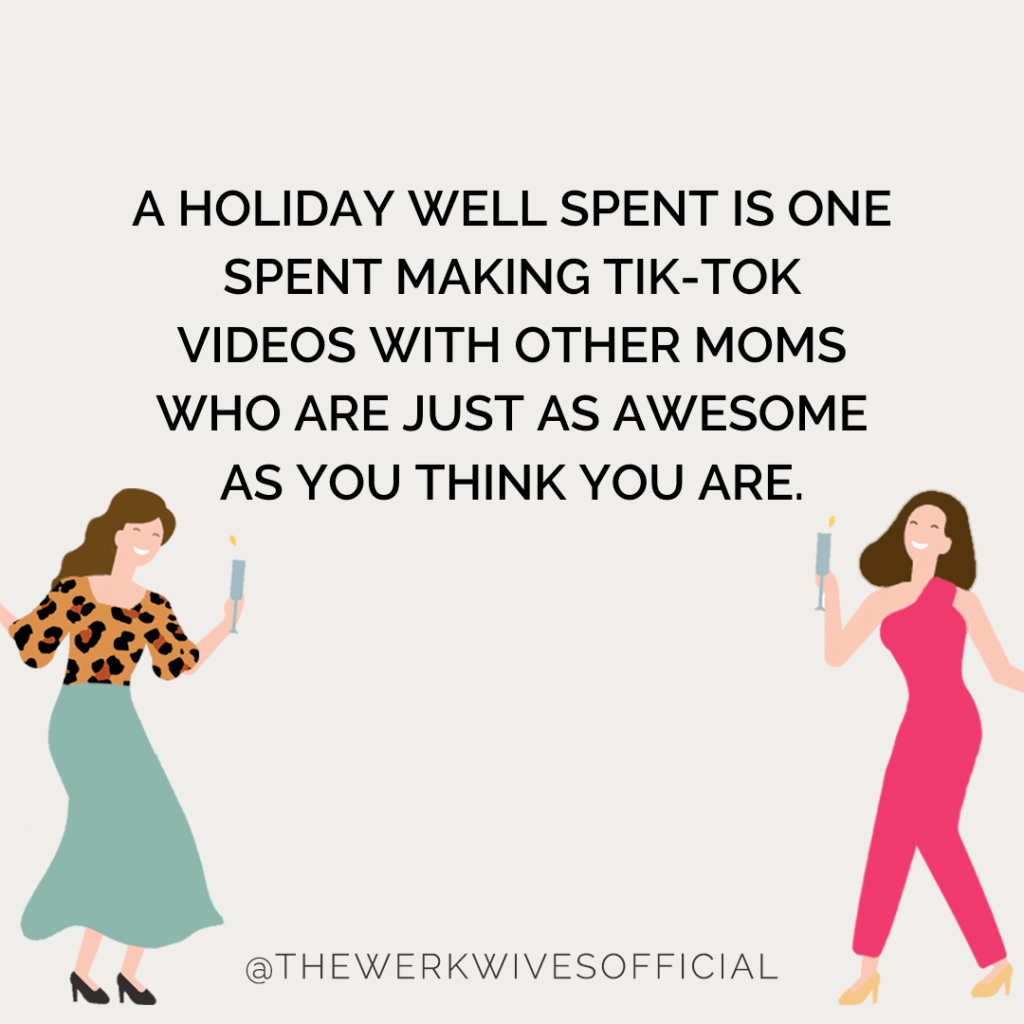 I also had my most successful month since I began working in this industry. Q4 is often the most lucrative time of year for those in the Influencer Marketing industry, and I was no exception. I more than doubled my best QUARTER of the year's income during November and December alone. Take a second to read those lines again. Yes, I'm sharing it with you because we're honest here, and it's one heck of an accomplishment. Now, I had MANY long nights and less time with my family to make this all happen, but was it worth it? Absolutely. It's like an accountant during tax season. You do what you have to do. And man, am I proud.
Ending 2019 on this high of what I have achieved in such a short amount of time is an incredible way for me to enter a new decade. And boy, do I have plans…
2020 Goals:
Pray more.
Have phone free time every day with my family.
Continue to work on my temper.
Be calmer.
Go on vacation with my family.
Get the kids on skis.
Launch an "ABC's Course to Growing Businesses via Social Media"
Bring on 2 more full time clients to the AG Creative Consulting family.
Be more active on Pinterest.
Be more active on LinkedIn.
Have a Tik-Tok video go viral. #TokMom
Continue to travel for business. I LOVE it!
Speak at a conference again.
Host a meet-up with some of you!
Podcast more.
Double my income. Yes, I've worked the numbers. Yes, it is possible. Hard work pays off people!
Continue to help other women feel supported, help them laugh and grow their businesses.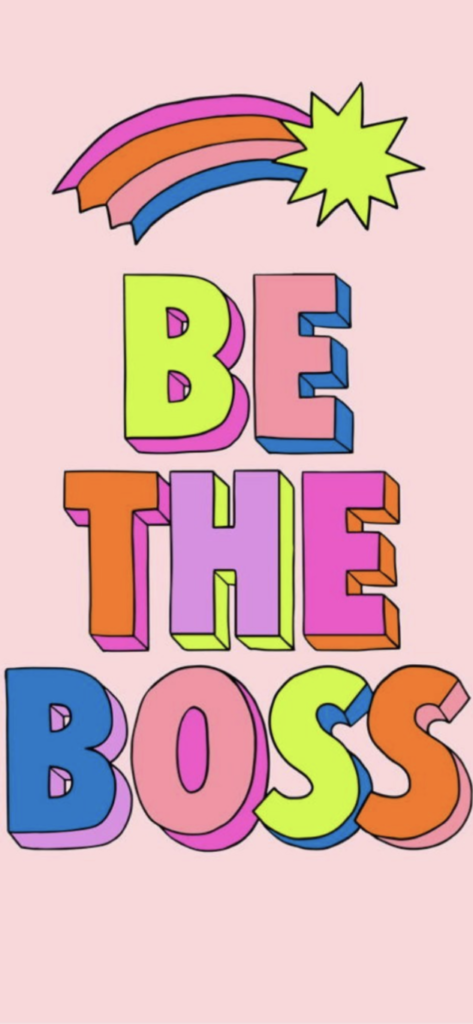 That's a long list of goals. Some easier than others, but I truly believe I have it in me to achieve them all. I'm looking forward to my best decade yet, and I'm so grateful to have you all on this journey with me. So cheers to saying goodbye to 2019 and saying hello to 2020! L'Chaim! xo